You're welcome to make your own Harriet Tubman stamps to as long as you give proper attribution and don't sell them for profit.
Creative Commons - Attribution - Non-Commercial - Share Alike license
WHAT YOU NEED:
STEP 1: LASER ENGRAVING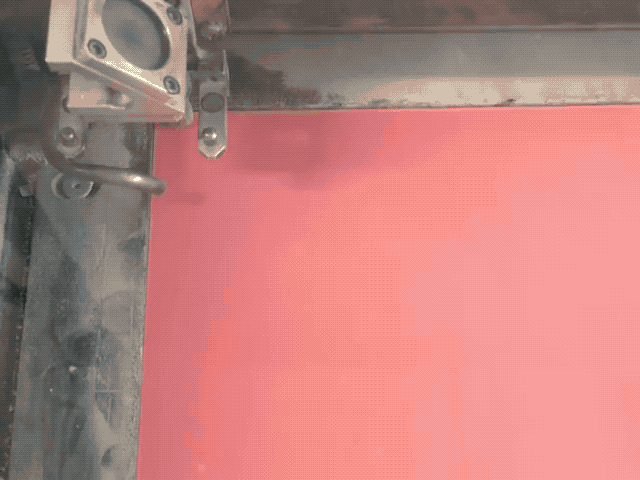 Download the vector files and engrave using a laser cutter.
We recommend this rubber for making stamps.
STEP 2: 3D PRINT HANDLE
Download the 3D files and 3D print using these settings:
0.2mm layer height
3 shells
40% infill
no raft, no support
STEP 3: ATTACH STAMP TO HANDLE
Apply a thin coat of superglue to the handle and carefully place the engraved rubber making sure the semi-circular cut-outs align.
STEP 4: STAMP SOME MONEY!