CONTEXT
Andrew Jackson had a great history and I think it's very rough when you take somebody off the bill. Andrew Jackson had a history of tremendous success for the country.... I would love to leave Andrew Jackson and see if we can maybe come up with another denomination. Maybe we do the $2 bill or we do another bill. I don't like seeing it. Yes, I think it's pure political correctness. Been on the bill for many, many years and really represented— somebody that was really very important to this country.

— Donald Trump on the Today Show, April 21, 2016
On April 20, 2016, then-U.S. Treasury Secretary Jack Lew announced plans to add Tubman to the front of the twenty-dollar bill, moving President Andrew Jackson to the rear of the bill. Lew instructed the Bureau of Engraving and Printing to expedite the redesign process, and the new bill was expected to enter circulation sometime after 2020; however, Steven Mnuchin, the current U.S. Treasury Secretary, said that he will not commit to putting Tubman on the twenty-dollar bill, explaining "People have been on the bills for a long period of time. This is something we'll consider; right now we have a lot more important issues to focus on." Wikipedia: Harriet Tubman
You want me to put that face on the twenty-dollar bill? — Donald Trump to Omarosa Manigault Newman
The twenty-dollar bill will now not come out until 2028.... The ultimate decision on the redesign will most likely be another Secretary's down the road.

— Treasury Secretary Steven Mnuchin, May 22, 2019
MAKING THE STAMP
Instructions on making your own stamps
BUYING THE STAMP
We are selling the stamps here on Etsy. Beware of imitators. Our design includes a semi-circular notch for alignment as well as high-quality real molded rubber from master stamp maker Mr. John Casey. This provides far superior stamping quality to the DIY version. We've also made our designs available for free.
If there are no items listed it's because we are out of stock due to high demand. We're working hard to make more stamps and keep these available for purchase! Sign up for restock notifications to be notified as soon as more stamps go into stock.
USING THE STAMP
Instructions on how to stamp your $20s
Find a stamping station near you
STORES
STAMPING STATIONS
EXHIBITIONS & EVENTS
COLLECTIONS
PRESS
ORIGINAL IMAGE
PRECEDENT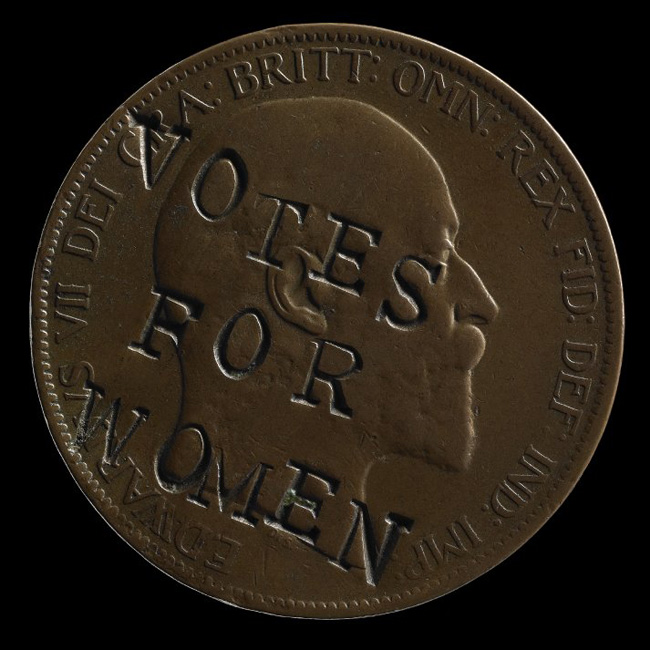 British one penny coin from 1903, defaced by Suffragettes. British Museum.
CHARITIES
Profits from the sale of Tubman stamps are donated to charity. Below is a list of non-profit organizations whose work is supported by the sale of these stamps. For inquiries, suggestions, or further details please contact info@tubmanstamp.com
IS THIS LEGAL?
Though anti-counterfeiting laws prohibit the willful destruction of, and stamping of advertisements upon, paper money, pursuant to I.I.18 U.S.C. § 333 of the United States Code, stamped currency is fit for circulation so long as its denomination remains legible.
For more legal information, refer to this blog post.
MAILING LIST
SOCIAL MEDIA
CONTACT
SUPPORT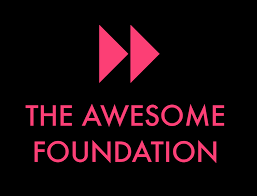 This project was a recipient of a generous grant from the Awesome Foundation.
LICENSE
Creative Commons - Attribution - Non-Commercial - Share Alike license